Italy is an enticing destination for many expats seeking a new adventure or jobs in Italy
Many expats looking for a new adventure choose Italy because of its illustrious history, breathtaking scenery, and mouthwatering cuisine. Despite the fact that Italian is the language of choice, there are many opportunities for professionals who know English to secure fulfilling jobs. We'll look at the top 10 jobs in Italy that are well suitable to English-speaking expats in this blog post.
English Teacher jobs in Italy
One of the jobs in Italy for expats is teaching English to foreigners which is a common career choice. Particularly at language institutions, private tutoring, and international schools, there is a high demand for experienced English teachers. Although fluency in English is a necessary requirement, a bachelor's degree and TEFL certification are also frequently requested.
Tour Guide jobs in Italy:
English-speaking expats have great opportunities to work as tour guides in Italy's booming tourism sector. English language proficiency and familiarity with Italian history, culture, and art are prerequisites. While seeing well-known tourist locations like Rome, Florence, and Venice, expats can converse with tourists about their love of Italy.
Customer Support Representative jobs in Italy:
Companies frequently look for English-speaking experts to undertake customer service tasks due to Italy's expanding international business environment. Excellent verbal and written communication skills are essential. The opportunity to interact with clients from all backgrounds is another benefit of this work.
Translator/Interpreter jobs in Italy:
Italian fluency and English competency open avenues for foreigners seeking employment as interpreters or translators. Language services are needed by numerous corporations, governmental bodies, and global organizations. Choosing to focus in technical, legal, or medical translation will improve job prospects even more.
Content Writer/Editor jobs in Italy: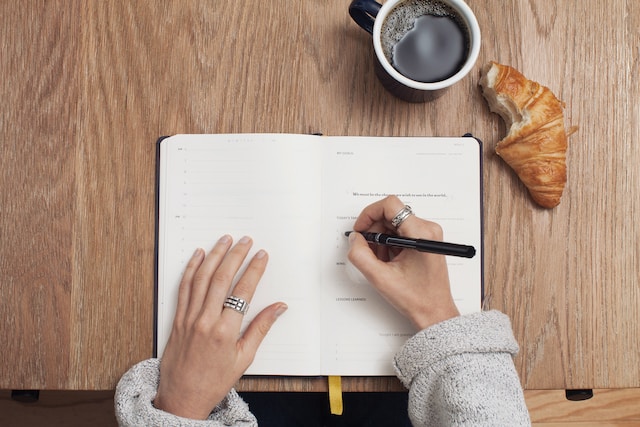 Italian businesses need more and more English content writers and editors to serve global markets as the digital world grows. Marketing organizations, publishing houses, and internet platforms are hiring expats with strong writing abilities and SEO expertise.
IT Professional jobs in Italy:
Italian tech companies are expanding quickly, and English-speaking IT specialists are in high demand. English knowledge is frequently required for jobs in digital marketing, web design, and software development. In this sector, having a strong technical foundation, credentials, and experience are advantages.
Freelancer jobs in Italy:
Expats now have the possibility to work independently thanks to the growth of remote work and freelancing. English-speaking expats can provide services in a variety of industries, including graphic design, programming, writing, and consulting, thanks to platforms that connect experts with clients worldwide.
International Business Consultant jobs in Italy:
Italy is a desirable location for English-speaking expats with experience in international trade, marketing, or company development because of its significant position in global commerce. Professionals that can transcend linguistic and cultural divides are frequently sought after by multinational corporations, trade groups, and consultancy firms.
Hospitality Industry jobs in Italy: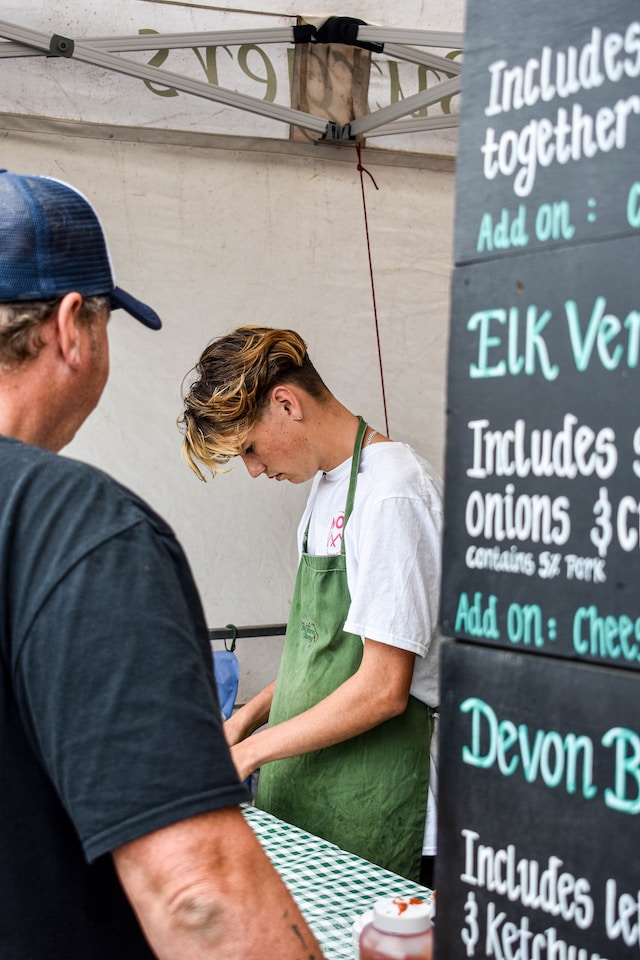 The hospitality-driven Italian tourism business makes it a viable field for English-speaking foreigners. Opportunities are available in the areas of event planning, restaurant management, and hotel management. Italian language skill is advantageous, however for some jobs, English proficiency is adequate.
Sales and Marketing jobs in Italy:
To access foreign markets, Italian businesses need professionals who understand English. Opportunities are available for expats with experience in sales, marketing, or business development in industries like fashion, luxury products, and food and beverage.
Conclusion
For English-speaking expats, Italy provides a wide choice of work prospects. There are many opportunities to explore whether you have a passion for business, technology, tourism, or education. There are several alternatives, ranging from working as a tour guide and teaching English to pursuing employment in customer service, translation, content writing, IT, and freelancing.While speaking English fluently is frequently a must, learning Italian can greatly increase your prospects of success and absorption into the local workforce.
Additionally, obtaining relevant certifications, degrees, or specialized training in your field of interest can give you a competitive edge when applying for jobs. Additionally, you can gain an advantage while applying for jobs by obtaining pertinent certifications, degrees, or specialized training in your subject of interest.
Another useful resource for foreign nationals looking for work in Italy is networking. Connecting with other expats, participating in industry events, and participating in local professional networks can all lead to useful insights, employment leads, and new partnerships.
Additionally, keep in mind that there may be competition on the job market in Italy, particularly in well-known locations like Rome, Milan, and Florence. Your chances of landing a good job can be improved by being proactive, persistent, and adaptable to various opportunities.
It's crucial to learn about the legal criteria for working in Italy as an expat before starting your job search. A smooth move and adherence to local laws are guaranteed by understanding visa requirements, employment permits, and taxation.
In conclusion, English-speaking expats have a variety of job options in Italy. Whether you decide to focus on business, technology, tourism, or education, the colorful culture, stunning scenery, and mouthwatering cuisine will definitely enhance both your professional and personal journey. Take the risk, look into your options, and enjoy the special opportunity to work in Italy as an English-speaking expat. Buona fortuna! (Good luck!)
I would like to hear from you: What are your thoughts on this subject. You can share your thoughts and experiences with me and others in the comments section below!
It is hard to continue writing post like this without contributions from readers like you. If you enjoyed reading this and find it useful, please would you consider to make a donation of $2 or more, which is the price of your coffee! Your donation will help encourage and support us to continue on our work to support migrants with free educative post and trainings who can not afford subscriptions to get much needed information. Anyone can support us even YOU. Kindly support us today, it takes a few seconds, just click HERE to donate. Thank you!
SIGN UP to the MigrantDigest newsletter & receive updates & tips on news, jobs, finance, entertainment and free trainings.
PLUS, you'll get instant free E-Book on staying in Italy legally, delivered to your email! This E-Book is guaranteed to help you to be informed of the existing rules to live a better life and to co-exist better with Italians. It only takes a few seconds!
Like this post? Don't forget to share it!